Transforming What People Do to Gain Market Advantage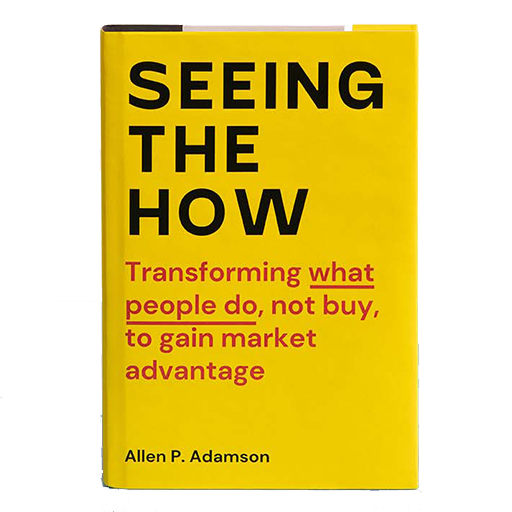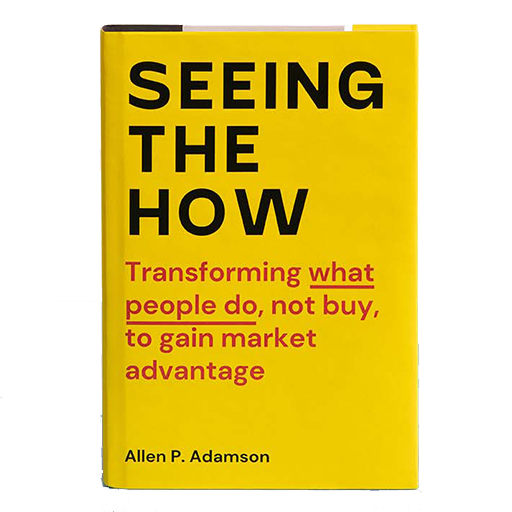 Marketers differentiating their brands by transforming the consumer experience are far outpacing the success rate of those who rely on product differentiation. In Seeing the How, Adamson's newest book, he profiles how this new breed of marketer is gaining incredible advantage by making the experience of daily life better and easier in some never-imagined way.
How Do the Best Companies Stay Relevant?
They Shift Ahead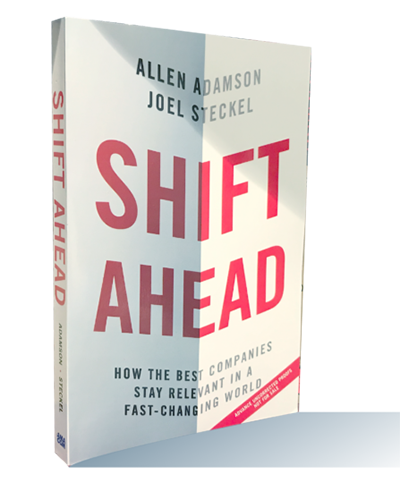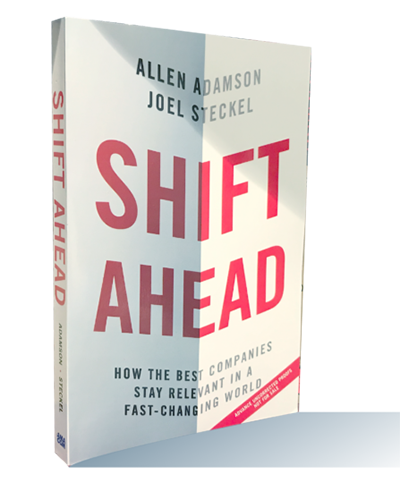 Why is it that some companies can spot warning signs that it's time for reinvention, while others only after it's too late? In Shift Ahead, readers learn from the winners – and the losers – what it takes to succeed in a market that does not tolerate analysis paralysis, and requires the prescience and the skills to see ahead, and act quickly.
50 Tips From Brands That Lead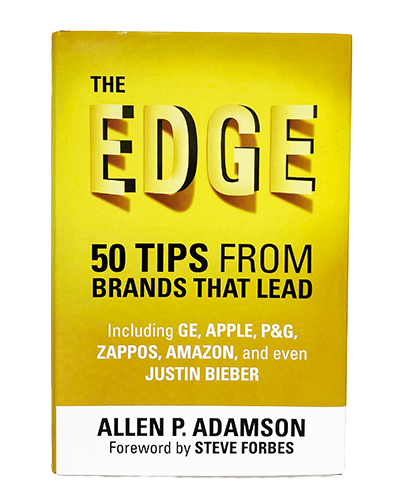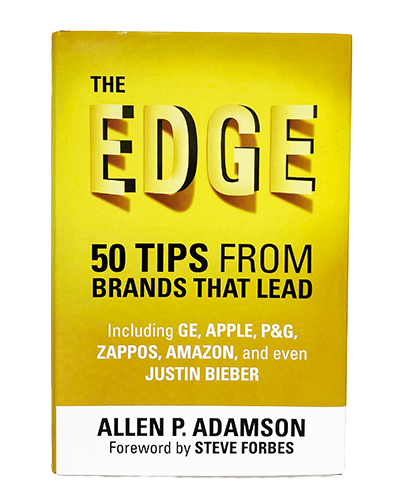 In The Edge, Adamson lets readers in on how today's power brands maintain their dominance in a marketplace where the seemingly immutable rules of marketing and branding face a continuous barrage of disruptive forces – from social media, to demographic and cultural shifts, to political and global influences.
Simple Ways Top Brands Succeed in the Digital World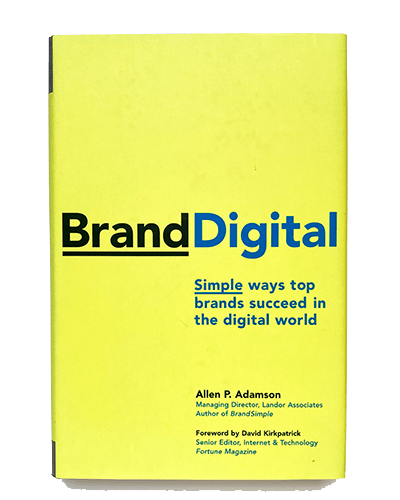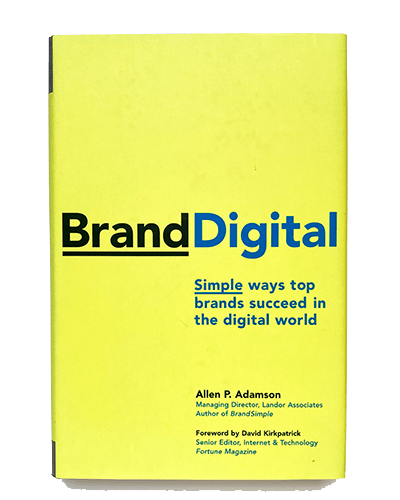 In today's overwhelmingly digital marketplace, change happens at warp speed. In BrandDigital, Adamson explains the impact these nonstop technological changes have on brands and explains why the basic principles of branding have not changed but, in fact, are more important than ever.
How the Best Brands Keep It Simple and Succeed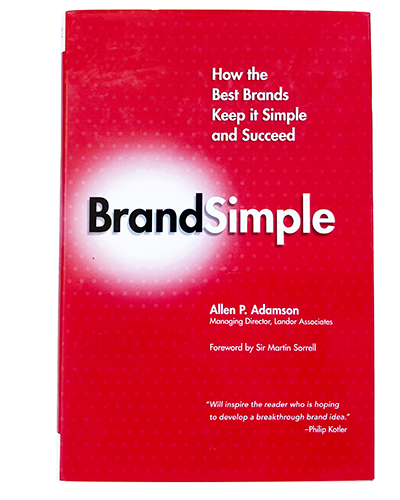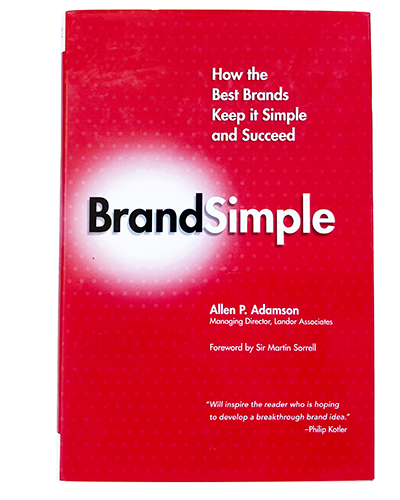 True to the adage "Keep it Simple," Adamson makes clear why brands based on simple ideas are the most powerful and enduring brands in the world. In BrandSimple, he cuts to the chase about what does and doesn't matter with branding, and boils down his over 35 years of experience building successful brands to six straightforward steps.
© 2022 Brand Simple Consulting